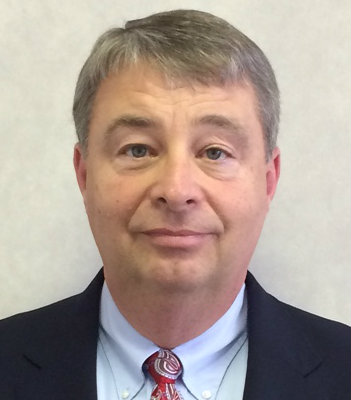 Marty Phillips
Agency Owner
I worked in and around the automobile business since the age of 13. My career began with working for Colonial Chevrolet-Buick in Talladega, Alabama. I worked after school, Saturdays and during the summer through junior high and h
I worked in and around the automobile business since the age of 13. My career began with working for Colonial Chevrolet-Buick in Talladega, Alabama. I worked after school, Saturdays and during the summer through junior high and high school.
While a college student at the University of Alabama I worked in the Parts Department at Tuscaloosa Chevrolet. I graduated with a Bachelor of Science degree in Accounting.
After college I became a salesman for Colonial Chevrolet-Buick in Talladega and earned Chevrolet Legion of Leaders, Truck Sales Honor Club Buick Professional Sales Master in my first year. Then I joined ADP and sold computer systems to automobile dealers.
In 1997, I joined the team at Edwards Chevrolet. I especially enjoy helping customers find the vehicle they want at a great price!
In December 2014, I became an exclusive Allstate agent as Edwards expanded to include Edwards Financial Group. The expansion allows the Edwards team to offer customers the "Good Hands" insurance products for auto, home and life. The same team that has served the customers in Birmingham for nearly 100 years can now help with their insurance needs as well.
Helping customers take good care of their families is especially important to me as a husband, father of three, and grandfather of two.