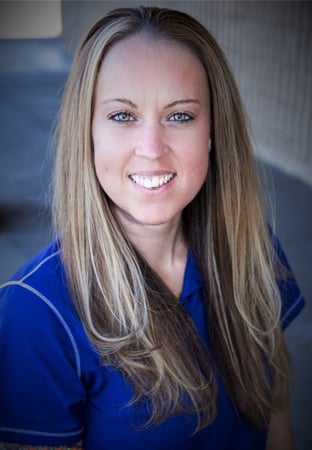 Jen Wright
Senior Licensed Producer
There are two Jennifers in the office, the Agency Owner, and Ms. Wright. For ease, we refer to Ms. Wright as Jen. Jen was born and raised in Colorado. After being on deployment in the military, Jen was not sure what she wanted to
There are two Jennifers in the office, the Agency Owner, and Ms. Wright. For ease, we refer to Ms. Wright as Jen.

Jen was born and raised in Colorado. After being on deployment in the military, Jen was not sure what she wanted to do in life. Her step-mother worked in the claims department for insurance for over 20 years and introduced her to the insurance world. She worked for that company for four years as a Customer Service Representative. Jen has been working in the field for 6 years now. She has been with the Feld-Miller Agency for 2 years. Jen enjoys being able to help provide customers with insurance and the opportunity to offer not only savings on their insurance but also help with financial protection for their families.

In Jen's spare time, she enjoys spending time with her daughter and camping.