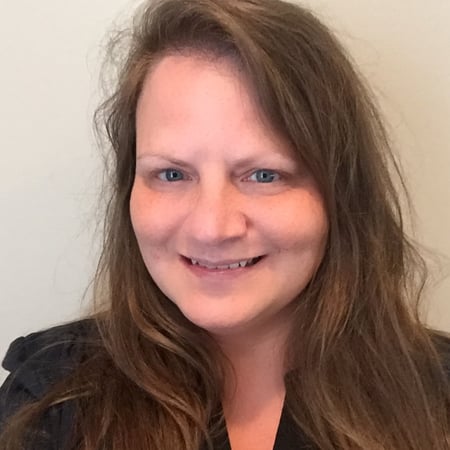 Ruby Goines
Account Manager
I joined my husband, Freddy Goines, in this agency because we truly have a love of people and a desire to be of service. I have been in Customer Service and Sales for over 24 years and I love my job as Account Manger here at our a
I joined my husband, Freddy Goines, in this agency because we truly have a love of people and a desire to be of service. I have been in Customer Service and Sales for over 24 years and I love my job as Account Manger here at our agency.

We are blessed to have three wonderful children, Constance Groeb, Timothy Goines, and Brelyn Pittman. They have blessed us with three beautiful grandchildren, Caylan and Calia Groeb, and Bentley Goines.

Helping families in Oxford and surrounding areas has become a passion for me. You are not just a customer to us, you are family and we want what is best for you. One of the things I enjoy most is getting to know each and every one and building a relationship with them. I am here for you and I want you to be in Good Hands, and to me that is what Allstate is all about. A company that cares for their customers.

I'm committed to helping you find the coverage that best fits your needs to help protect your home, auto, personal property, or financial future. Give us a call today and let our family help yours!