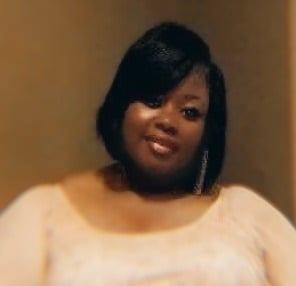 Illettea Houston
Professional Sales Assistant
I joined Freddy Goines Agency in November of 2017. I have been in customer service and sales for over 3 years and I love what I do hear at Allstate. I am very blessed to have one daughter, Mercedes Bruce, and she's a junior at th
I joined Freddy Goines Agency in November of 2017. I have been in customer service and sales for over 3 years and I love what I do hear at Allstate.

I am very blessed to have one daughter, Mercedes Bruce, and she's a junior at the University of MS.

I love building a relationship with customers and meeting new people in the Oxford - Lafayette community and surrounding areas. I want every customer to be in Good Hands with Allstate!