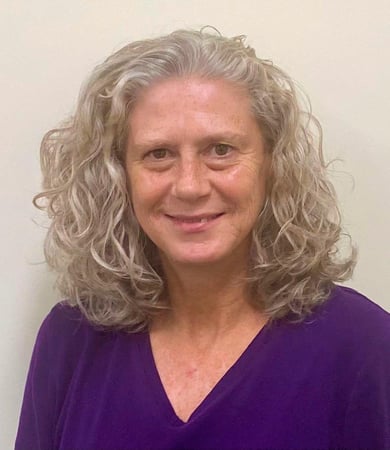 Valli Lafferty
Customer Service Manager
Valli, our seasoned Allstate representative, lives in Middle River with her husband Chris, Son Billy and Pet Kids - 2 cats, 1 dog. For 16 years she's been providing Allstate's customers with stellar insurance services. She spen
Valli, our seasoned Allstate representative, lives in Middle River with her husband Chris, Son Billy and Pet Kids - 2 cats, 1 dog. For 16 years she's been providing Allstate's customers with stellar insurance services.

She spends her leisure time swimming, hiking, biking, sewing, and at church. The most western part of Maryland, Garrett County, she feels is one of the best places to see here. With its many mountains which claim the highest points in Maryland. While in Baltimore City; however, the Inner Harbor is the place to be.

The Northern HS Alum, takes great care in informing customers, so that policy holders know what coverages they have and what losses they would be helped against.