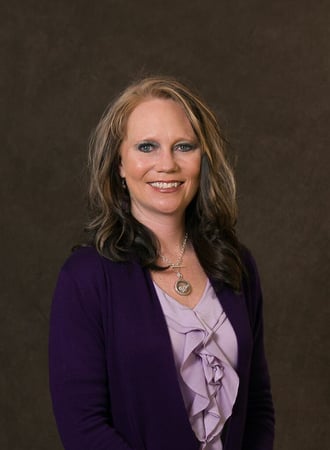 Dawn Harp
Senior Licensed Sales Producer/Office Manager
Dawn rejoined our agency in July 2014 and previously spent 12 years in insurance in numerous capacities. Dawn leads our award winning team and serves the customers by seeing that the requests are completed in a timely manner. She
Dawn rejoined our agency in July 2014 and previously spent 12 years in insurance in numerous capacities. Dawn leads our award winning team and serves the customers by seeing that the requests are completed in a timely manner.
She is extremely knowledgeable and is hands on in the facets of our agency.
Dawn has been married to her husband, Chuck since 2008. She has two children, Haley & Jayden.
Her hobbies include reading, camping, and traveling.