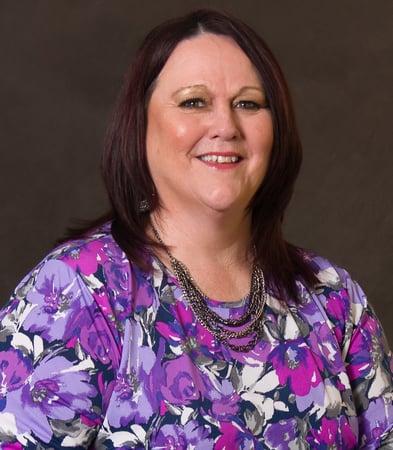 Janet Gray
Associate Sales Producer
Janet rejoined the George Gray Agency in 2011. She has been a licensed agent Property & Casualty Agent for over 20 years. She has a total of 30 years of industry experience. Janet is a graduate of Tomlinson College. She has four c
Janet rejoined the George Gray Agency in 2011. She has been a licensed agent Property & Casualty Agent for over 20 years. She has a total of 30 years of industry experience. Janet is a graduate of Tomlinson College. She has four children, all grown, nine grandchildren, and two great grandchildren.
She enjoys history, reading and spending time with family.
Janet has used her high energy approach and is known as a top performing producer throughout the Southern Region.