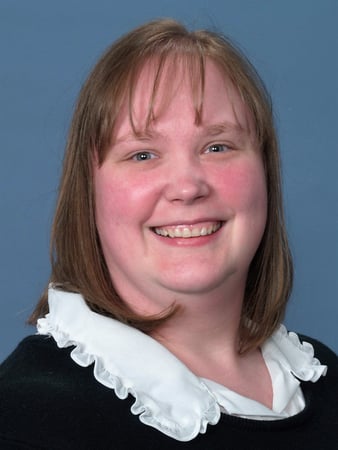 Tosha Rehman
Operations Manager
Tosha Rehman joined the agency family in May 2003. Her infectious smile and pleasant demeanor, along with her wealth of knowledge has made her a favorite among the customers. Tosha has been married for over 20 years. In her spare
Tosha Rehman joined the agency family in May 2003. Her infectious smile and pleasant demeanor, along with her wealth of knowledge has made her a favorite among the customers.
Tosha has been married for over 20 years. In her spare time Tosha and her husband enjoy animals and she likes spending time with friends and crafting.
Tosha takes an incredible amount of pride in delivering the highest level of service to those she comes in contact with.