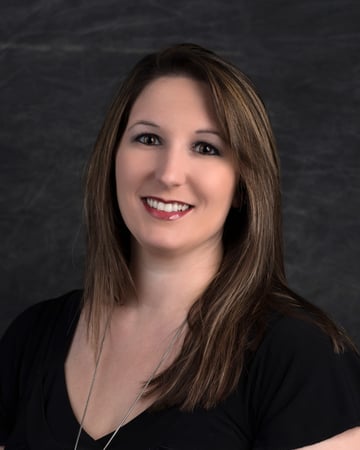 Jennifer James
Associate Agent
I have been in the insurance field for over 10 years and have been lucky enough to work for this agency since May 2016. Being from this area I can help you identify the common risks and help you choose the right amount of protecti
I have been in the insurance field for over 10 years and have been lucky enough to work for this agency since May 2016. Being from this area I can help you identify the common risks and help you choose the right amount of protection that fits your needs. I'm also here to help you adjust your coverage as your insurance needs change.
I believe customers are our top priority, so we will go the extra mile to help them stay informed and help protect the people and things they care about most!
I look forward to meeting you all and Earning your business for years to come.

Give me a call today!