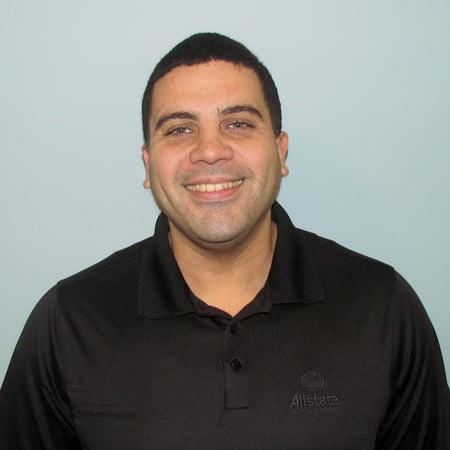 Martin Rhyne
Sales Manager
A native of the South Side of Chicago, I have been selling insurance and servicing customers with Jason for over 7 years. I love it so much, I commute from the City every day to our Woodridge Office. On the personal side, I ha
A native of the South Side of Chicago, I have been selling insurance and servicing customers with Jason for over 7 years. I love it so much, I commute from the City every day to our Woodridge Office.
On the personal side, I have an 11-year-old son and coach his basketball team.

I love to travel, collect art and have strong roots in Costa Rica, where I visit frequently, to not only acquire cacao for my thriving chocolate business but to donate my time to the indigenous schools in Bribri, Costa Rica.