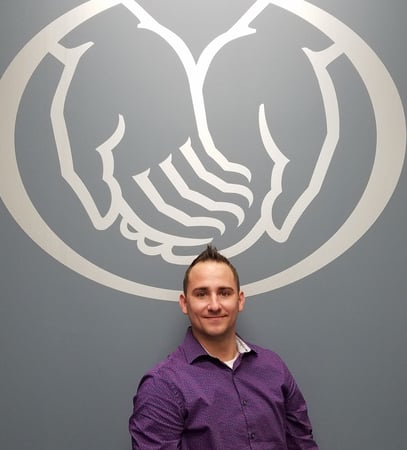 Lance Navarra
Licensed Sales Producer
Graduated from Sandy Valley High school Attended Ohio Northern University & The University Of Akron Joined the agency to be more involved with customers on a personal level. At the same being able to become more than just their
Graduated from Sandy Valley High school
Attended Ohio Northern University & The University Of Akron
Joined the agency to be more involved with customers on a personal level. At the same being able to become more than just their insurance guy, but a trusted Allstate advisor and a friend.
Proud father of two beautiful children. When time allows enjoy fishing, video games and, family game night.