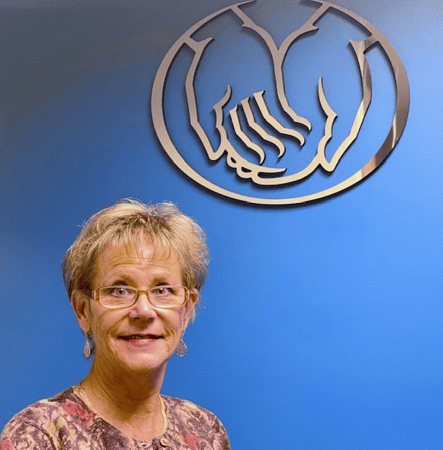 Cynthia Mannschreck
Sr. Licensed Sales Professional
My name is Cynthia Mannschreck and I have been representing Allstate Insurance for 20 years. I serve as a licensed sales professional as well as your customer service representative for the McFarlin Morrow agency. I enjoy gettin
My name is Cynthia Mannschreck and I have been representing Allstate Insurance for 20 years. I serve as a licensed
sales professional as well as your customer service representative for the McFarlin Morrow agency. I enjoy
getting to know insureds, their families, and servicing your insurance needs. I'm looking forward to speaking with you.