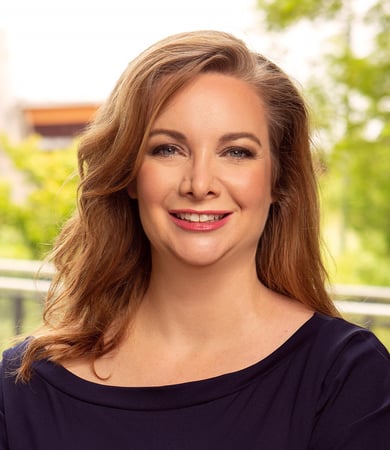 Jennifer King
Agency Owner
Jennifer King is a local Allstate Agent in Little Rock, Arkansas. She began representing Allstate Insurance in 2007 as an Agent. Jennifer is driven by her love of helping people and learning new things. Jennifer helps customers in
Jennifer King is a local Allstate Agent in Little Rock, Arkansas. She began representing Allstate Insurance in 2007 as an Agent. Jennifer is driven by her love of helping people and learning new things. Jennifer helps customers in Little Rock and the Central Arkansas area manage their everyday fears, prepare for their future, and offers a higher standard of service, delivered whenever and wherever they need. Jennifer is passionate about Allstate, and committed to showing you how Allstate is different and better than the rest. During her tenure representing Allstate, she has received several awards, including Allstate Honor Ring. Her agency is also consistently ranked as one of the top performing Allstate agencies in the state for customer service. Additionally, Jennifer has been voted Best Insurance Agent by both Little Rock Soiree and Arkansas Democrat-Gazette Readers Polls.

Jennifer is a mom to a teenage boy who has grown up alongside her Allstate business. In her spare time she enjoys yoga, traveling, cooking, and volunteering. Jennifer has a Bachelors of Arts in Psychology from Arkansas Tech University and a Masters of Business Administration from the University of Central Arkansas.

Jennifer tries to give back to the local community as much as possible. Due to her efforts, over $75,000 in grants has been awarded to local nonprofits by the Allstate Foundation. She volunteers for the Ronald McDonald House Charities of Arkansas and is a sustaining member of the Junior League of Little Rock. Jennifer is the agent coordinator for the Allstate Helping Hands Grant raising over $50,000 in support for the Ronald McDonald House in Little Rock. Jennifer is also a three time recipient of the Member of the Month award from the Junior League of Little Rock. She has served as chair for Stuff the Bus, providing school supplies to over 2,500 students in the Little Rock School District, and KOTA Camp, an inclusionary camp at Camp Aldersgate.