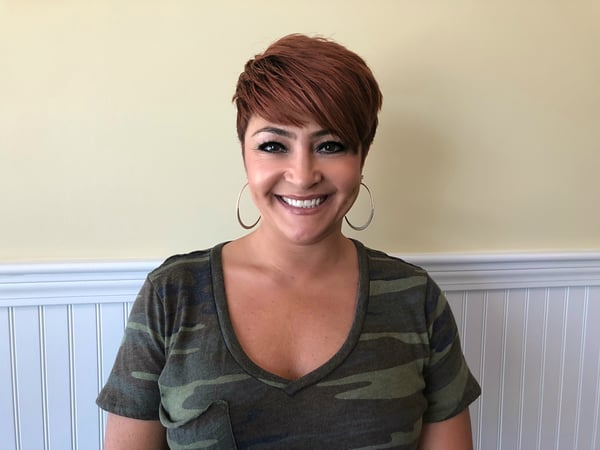 Carla Reis
Customer Service Specialist
My name is Carla Reis and I am an accomplished Sr. Sales Associate at the Jennifer Nappi Allstate agency for over 22 years now. These 22 years have been selling policies to fit individual customer needs with an emphasis on long te
My name is Carla Reis and I am an accomplished Sr. Sales Associate at the Jennifer Nappi Allstate agency for over 22 years now. These 22 years have been selling policies to fit individual customer needs with an emphasis on long term relationship building as well as excellent customer service.

I graduated from Katharine Gibbs College in 1996 and started my career as a medical assistant. I then transitioned into the Insurance world in 1999. I am an outgoing people person, who sees the little details that make up the big picture. I can creatively apply solutions to problems that you didn't know were there, to make life a little easier and brighter! My goal is to always do my job to the best of my ability. It also is my goal to always help customers leave happy & with great knowledge of their policies. I am bilingual in Portuguese. Majority of customers are local Portuguese families that feel comfortable in sitting with me because of the fluency in their language.

On a lighter note, I am someone who loves and enjoys my family tremendously. I am a proud mom of a 19-year-old son who I raised as a single mother. With all the challenges in life, I am proud of the mom I am and am proud of the son I have raised. Love to travel, fashion, riding motorcycles and could be on a beach every day!