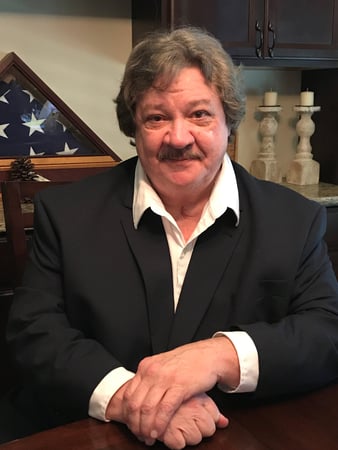 Doug Renner
Licensed Sales Producer
Hi, I'm Doug and I've been with The Sanfratello Agency since 2010 During that time I'd like to say I've seen it all but every time I say that something completely new comes out of nowhere. Great example of why our continuing educa
Hi, I'm Doug and I've been with The Sanfratello Agency since 2010 During that time I'd like to say I've seen it all but every time I say that something completely new comes out of nowhere. Great example of why our continuing education programs are vital to our staying at the top of our game.

We are proud of our Pinnacle Elite agency award and will do everything possible to merit this accolade and can inform customers they will receive a personal, customer experience second to none.

I've lived in the Bucks-Montgomery area my entire life and know what the people in this region and all areas expect from the people they do business with. I've worked many years as a wholesale mortgage account executive and my fundamental knowledge of the lending industry parlays well into the insurance side. My specialty here is Motorcycle Insurance, Life Insurance, Boat Insurance and Business Insurance.