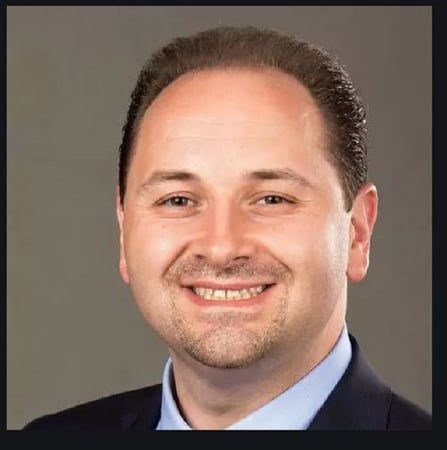 Mark Valvano
Mark was born and raised in Michigan and lived in Clinton Township since 2011. He enjoys spending time with friends and family, dining out and living his best life! He started selling insurance for Allstate in 2015. Mark joined th
Mark was born and raised in Michigan and lived in Clinton Township since 2011.
He enjoys spending time with friends and family, dining out and living his best life!
He started selling insurance for Allstate in 2015. Mark joined the Kelly Polakowski agency in 2020. Best part of his job is helping people see the true value in what they're insuring whether it is their home, auto or life it's always a win/win when he is able to save them money! Come visit Mark at our Clinton Township Location or give him a Call at (586) 519-9970 for any of your insurance needs!