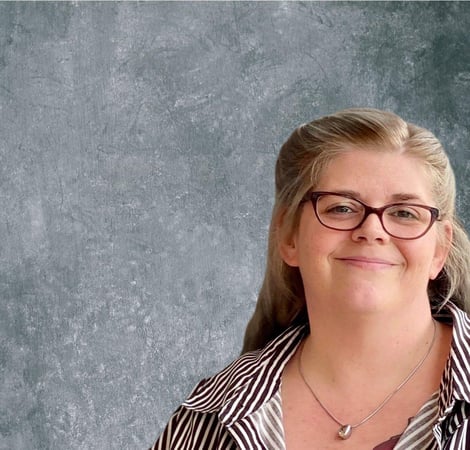 Erin Tindle-Clayton
Licensed Sales Professional
Erin joined our Insurance Agency in 2020 Allstate runs her in family's blood as she has followed in her family's footsteps in working as an Allstate agent. Prior to joining the insurance industry, Erin worked at several othe
Erin joined our Insurance Agency in 2020
Allstate runs her in family's blood as she has followed
in her family's footsteps in working as an Allstate agent.
Prior to joining the insurance industry, Erin worked at
several other national companies, following in my families Allstate footsteps.
The best part of working at Allstate for Erin is the
chance to help people protect themselves and, their
loved ones from whatever "Mayhem" could be on the
way! There is also a bonus of potential financial savings;
which is a cherry on top.

Outside of the agency, Erin loves to spend time with her family.
Whether it's letting our dork flag fly, playing games, catching
the latest comic movie! Wonder Woman is her favorite! or even
just hanging out at home playing a video or board game.
You'll always find her happiest when she is with her family!

Call Erin today for your insurance needs or visit us at our
Allstate Insurance Agency right here in Wentzville!
From home, condo, business, or renter's insurance to auto,
motorcycle, boat or life insurance, she's here to help!
She would love to get to know you and your family
better and help see you too are in Good Hands.