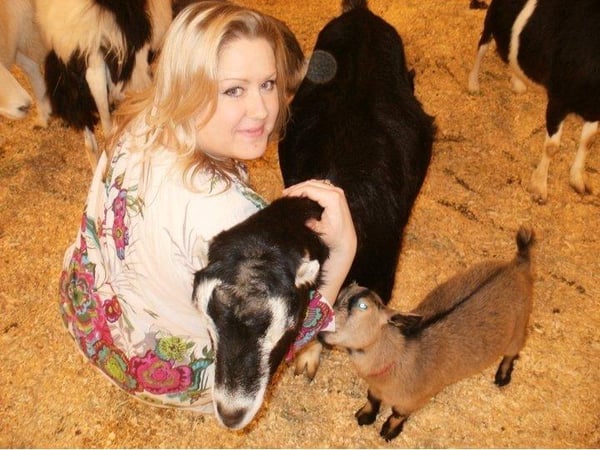 Kathy Smith
executive assistant
Kathy joined our group in May 2020 and is a native Texan. She has been traveling the states with her military husband since 1993. She settled here in Houston in 2009 and loved the area so much she put her roots her in our grea
Kathy joined our group in May 2020 and is a native Texan. She has been traveling the states with her military husband since 1993.

She settled here in Houston in 2009 and loved the area so much she put her roots her in our great city.

When she's not assisting customers at our office, she is spending time with family and friends. watching movies, working with animals, or working on crafts/side projects.

Call the office and see how Kathy can help you today.