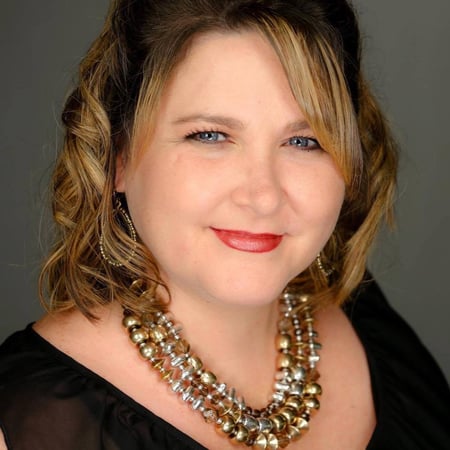 Nique Hester
Licensed Agent
Having spent the majority of her life in Longview, TX, Nique graduated from Spring Hill High School and then went on to study Business at Tyler Junior College. She has been in the insurance industry since 2002. She enjoys helping
Having spent the majority of her life in Longview, TX, Nique graduated from Spring Hill High School and then went on to study Business at Tyler Junior College.

She has been in the insurance industry since 2002. She enjoys helping people understand insurance and finding the coverage that best suits customer's needs.

When not working, Nique loves traveling or going on cruises with her husband. On weekends she spends it with her family and friends or camping at Lake O'Pines.