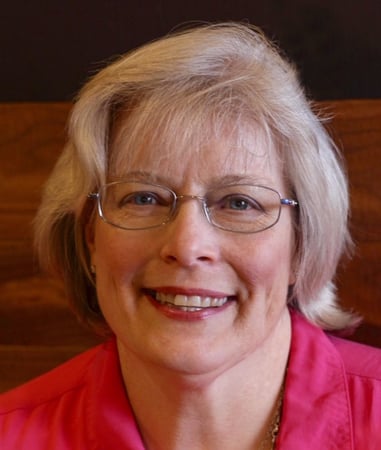 Brenda Koch
Licensed Agent
I am excited about moving to Fairview. When I first visited friends here two years ago, I felt so at home that I immediately said I would like to move here if the opportunity ever presented itself. Fortunately, I was able to trans
I am excited about moving to Fairview. When I first visited friends here two years ago, I felt so at home that I immediately said I would like to move here if the opportunity ever presented itself. Fortunately, I was able to transfer from my old Allstate office in Murfreesboro to Lindsey Andrews Agency here in Fairview. I am thrilled to be part of Lindsey's agency. We share a commitment to doing the very best to help customers every day.

I've been in insurance for over 20 years. My favorite part of being an agent is building relationships with customers. I enjoy helping them understand their coverages and finding solutions to their needs. Having a local agent is so important, especially in times of crisis. I hate to see customers suffer losses and do everything possible to make those difficult times easier for them.

Away from the office I am "Mom" to my Zoo babies (3 dogs and 4 cats) and to my son and daughter-in-love. I am also "Grandma Brenda" to numerous little darlings I have "adopted." Soon my first biological grandchild will arrive. When not helping customers or family I enjoy ministry and missions opportunities including recent missions to Israel and Peru. In November I completed my studies to become an ordained minister.