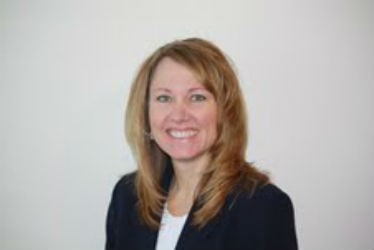 Teresa Pyper
I began my association with Allstate in 2012. After being blessed with the ability to stay home with my two beautiful children for 14 years, I decided to once again join the working world and quickly fell in love with working for
I began my association with Allstate in 2012. After being blessed with the ability to stay home with my two beautiful children for 14 years, I decided to once again join the working world and quickly fell in love with working for Lisa. I worked hard my first two months here and became a licensed Allstate agent right away. I love helping customers understand the importance of having insurance and the coverages that fit their needs. I am passionate about what I do and I believe this is demonstrated in how hard I work to take care of customers.

My family and I have lived in South Jordan since 1994. My husband, Todd, and I have two children, Michael and Katelyn. Our third baby is our mini-dachshund, Sammy. Our family are devoted fans of the St. Louis Cardinals, and all things Major League Baseball. We also are huge fans of the University of Utah athletic teams! I enjoy exercising and reading romance novels. My daily exercise routine comes in handy since I also have an immense love of baking! You can often find me cooking, baking and hosting parties for my family and friends.

If I were to describe our agency with one word, it would be loyal. The majority of customers have been with Allstate for years and they are family to us. Having a satisfied and loyal customer is my top priority every day.