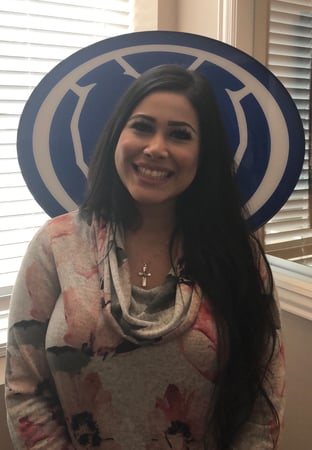 Kadega Elrajehi
Licensed Sales Producer
I am of Mexican-Arabic descent and a true Texan that is bilingual in English and Spanish! I have been in sales since 2013, and enjoy helping customers at Mark's Colleyville office. I am determined to get the job done no matter w
I am of Mexican-Arabic descent and a true Texan that is bilingual in English and Spanish!

I have been in sales since 2013, and enjoy helping customers at Mark's Colleyville office. I am determined to get the job done no matter what it takes! I enjoy helping customers with their auto, home and life insurance coverages to fit their unique needs.

I am a mother to a wonderful son, Christian! I spend my free time watching him participate in all of his extracurricular activities. I am that momma sitting front row!