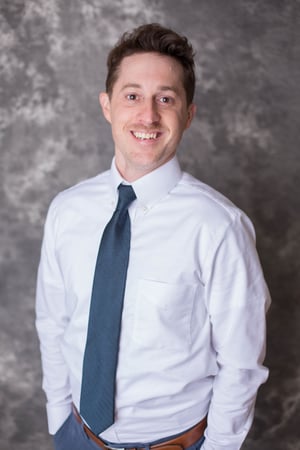 James Jewell
Agency Manager
After graduating from St. Bonaventure University with a bachelor's degree in journalism and mass communications, I have worked in public relations, sales, education, staffing and recruiting fields in Erie, Pa. for the last 11 ye
After graduating from St. Bonaventure University with a bachelor's degree in journalism and mass communications, I have worked in public relations, sales, education, staffing and recruiting fields in Erie, Pa. for the last 11 years. Most of my time is spent with friends and family and on various household projects.
As a licensed agent for Allstate, I enjoy being connected to the community, and working with customers to help see they are choosing coverage's that match their individual needs and lifestyles.

My goal is to continue to grow the local footprint and reputation of Allstate in the Erie area, and to advance my own status and professional accomplishments representing the company.