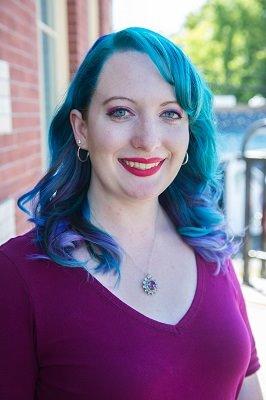 Kali Partridge
Office Manager
While achieving my degree I was able to travel to Europe where I learned about their culture in many ways. I have moved all around the world since I was a child and I am happy to call Washington my home now. In my free time I vo
While achieving my degree I was able to travel to Europe where I learned about their culture in many ways.
I have moved all around the world since I was a child and I am happy to call Washington my home now.
In my free time I volunteer with the Local Haunted House where all proceeds go to the children's hospital.
I was in the Air Force for a short period of time and after that worked in bookstores and cafes working closely with customers since then.
I love to work with the customers, learning about them, and something new from them every day.
I can't wait to get to know you!