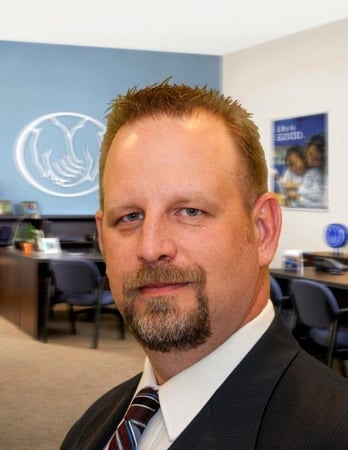 Tim Fisher
Personal Financial Representative
I've been a business a part in this agency since the beginning. I enjoy spending time with my wife, two daughters and 3 beautiful grandchildren. Music and the great outdoors are two of my favorite past times. One incredible benefi
I've been a business a part in this agency since the beginning.
I enjoy spending time with my wife, two daughters and 3 beautiful grandchildren.
Music and the great outdoors are two of my favorite past times. One incredible benefit of working in a local agency, is witnessing the transition of the customers becoming part of our extended family. As a Personal Financial Representative, I can help the customers develop a personalized strategy to protect their loved ones and reach their financial goals.