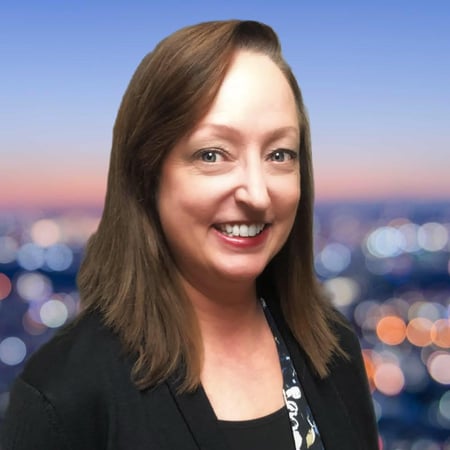 Rhonda Puckett
Licensed Insurance Producer
Rhonda has been a licensed insurance producer since May 2015 and has been fortunate to be with Mike Jankovsky's Agency since July 2016. Rhonda has always enjoyed helping people. Being in the Insurance Industry, she's been able
Rhonda has been a licensed insurance producer since May 2015 and has been fortunate to be with Mike Jankovsky's Agency since July 2016.

Rhonda has always enjoyed helping people. Being in the Insurance Industry, she's been able to help many families by not only saving money, but help Allstate protect what's important to them. Knowing customers are happy is what it's important to her.

When Rhonda is not at work, she enjoys time with my family, traveling, hiking and cooking.