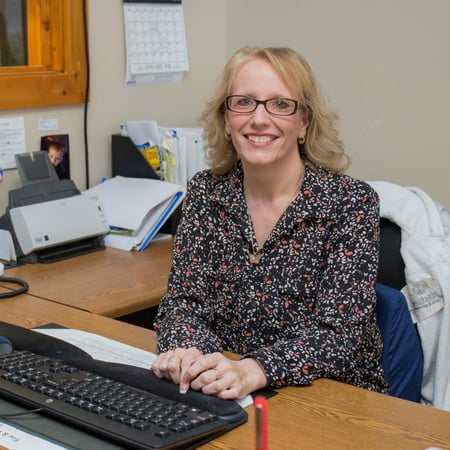 Stephanie Harris
Office Manager
Stephanie is a Sylva native who has worked in local Agencies for 19 years. She has received many awards for outstanding service during her tenure. Managing the work flow of the agency is one of many "hats" Stephanie wears. Serv
Stephanie is a Sylva native who has worked in local Agencies for 19 years. She has received many awards for outstanding service during her tenure. Managing the work flow of the agency is one of many "hats" Stephanie wears. Serving customers with love, patience and understanding is what she is best known for!!
To know her is to love her!
Stephanie is Mother to two daughters and has one grandson. She is a member of Refuge Church in Sylva.
Stephanie earned her Property & Casualty license in 1998 and her Life & Health license in 2009.