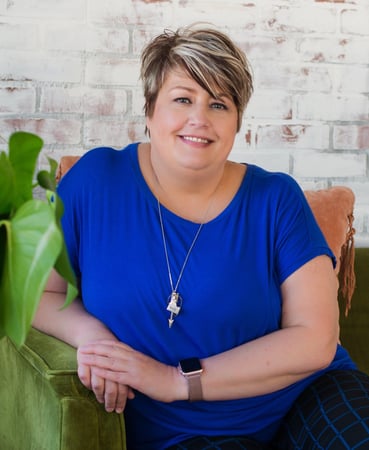 Sonya Tupper
Personal Lines Manager
Sonya Tupper as our Personal Lines Manager! Sonya has over 15 years of insurance experience, doing it all. She has been an agent, state agency manager, trainer, systems tester, claims, compliance, rating and state filing. She is a
Sonya Tupper as our Personal Lines Manager! Sonya has over 15 years of insurance experience, doing it all. She has been an agent, state agency manager, trainer, systems tester, claims, compliance, rating and state filing. She is a treasure trove of information on insurance as well as customer service and is passionate about helping see customers are covered correctly for their needs and lifestyles.

Also an Idaho native, Sonya grew up in Eden and graduated from Valley High School. She has lived all over the state, including Eden, Twin Falls, Hagerman, Fairfield Kimberly, Hailey, and currently resides in Boise. She has owned a salon and still has her cosmetology license, although insurance is her true calling.

Sonya has three grown children, and two adorable granddaughters that are the light of her life. Sonya's home lifestyle includes spending as much time as possible with friends and family. She loves music all kinds, concerts, music fests, if there is music then she will be there!!!

Please feel free to reach out to Sonya Tupper with any questions or concerns you may have regarding your current insurance. Customers are what make us a successful agency, we could not do this without you!!