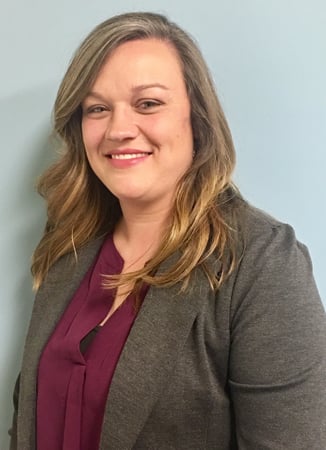 Jessica Wells
Licensed Customer Experience Specialist
I grew up in the Shelbyville area and have recently moved back so that my son can attend the same school my husband and I graduated from. My insurance experience is primarily in customer service. I enjoy being part of the team a
I grew up in the Shelbyville area and have recently moved back so that my son can attend the same school my husband and I graduated from. My insurance experience is primarily in customer service.

I enjoy being part of the team and helping customers' so there needs are being met.

When I'm not spending time with my family, I love working with my horse or reading. We have a small hobby farm where we garden, raise dairy goats, keep chickens and enjoy riding horses.

I'm also the office craft person!