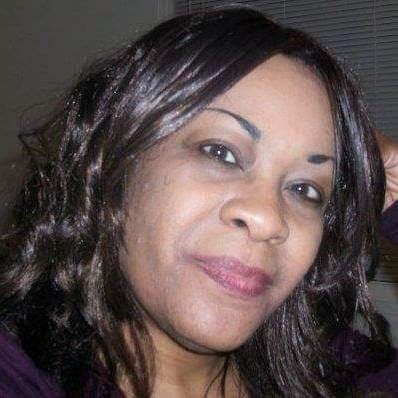 Paula Ford
I've been an sales producer since 2000 and in the insurance industry since 1997 specializing in P&C and recently certified in L&H. I take great pride in being able to help the customer understand their coverage's and help them t
I've been an sales producer since 2000 and in the insurance industry since 1997 specializing in P&C and
recently certified in L&H. I take great pride in being able to help the customer understand their coverage's and help them take advantage of the available discounts.
Nothing is more satisfying than making a customer happy and them recommending our Agency as a result of my service.