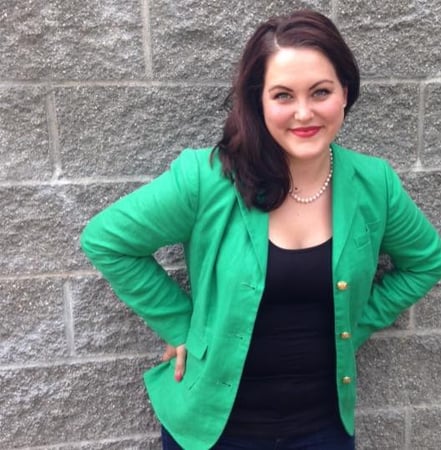 Lisa Sarish
Vice President Sales
With over eleven years of industry knowledge, Lisa is passionate about helping customers understand how their coverage protects them. Her easy-going nature, ability to answer your questions with clarity, and enthusiasm for you to
With over eleven years of industry knowledge, Lisa is passionate about helping customers understand how their coverage protects them. Her easy-going nature, ability to answer your questions with clarity, and enthusiasm for you to have the protection that best suits your needs, will provide you with a comfortable and tailored experience.

Having spent thirteen years working, living, and studying in Oregon and Washington, Lisa prides herself in understanding the unique regional needs of current residents and folks relocating to the region.

Lisa is fully licensed to help you with your questions about your commercial insurance; your life insurance; and your personal insurance, like the insurance on your home, boat, or car. She's eager to connect you to the information you need to make the decisions that are best for your family and business.

A dedicated sailor, Lisa shares her time between coasts, exploring the rocky coast of Maine aboard her vintage sloop when she is not at her family home in Oregon.