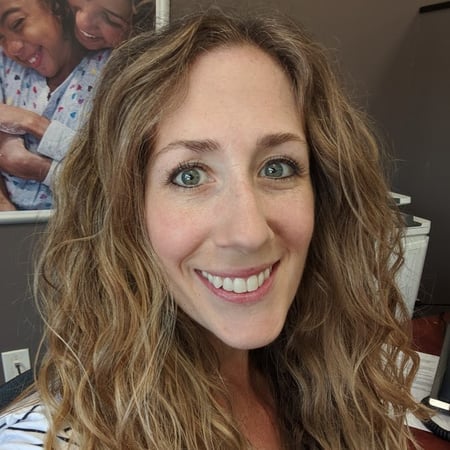 Bethany K
Sr Licensed Producer
Bethany is married with 2 young children. Lives and grew up in Mint Hill. She worked in 2 other Insurance Agencies before coming to Bob Lucas Allstate and brings a wealth of experience to Our Team. She loves Pets and has 4 Fur Ba
Bethany is married with 2 young children. Lives and grew up in Mint Hill. She worked in 2 other Insurance Agencies before coming to Bob Lucas Allstate and brings a wealth of experience to Our Team.

She loves Pets and has 4 Fur Babies, 2 dogs and 2 cats.

Favorite Movie: "Dirty Dancing"