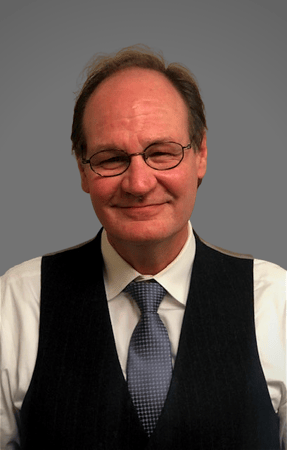 Timothy Carr
Agency Manager
Born and raised in Alaska, Tim is an avid fly-fisherman spending most of his free time on the water or with his wife, two grown children, and grandson,…if all at the same time…this would be the best of days. Tim brings 30
Born and raised in Alaska, Tim is an avid fly-fisherman spending most of his free time on the water or with his wife, two grown children, and grandson,…if all at the same time…this would be the best of days.

Tim brings 30 years of luxury Hotel/Hospitality experience with him every day to the office, applying his passion for helping people and delivering world class service to customers every day. Tim's all-encompassing service-based philosophy not only helps protect each customer he works with, but provides them with context, and information they need so that their family is protected over the long haul.

What excites Tim the most is building long-lasting, personal relationships with customers, and leveraging his knowledge to a point that they know that they are well cared for and protected.