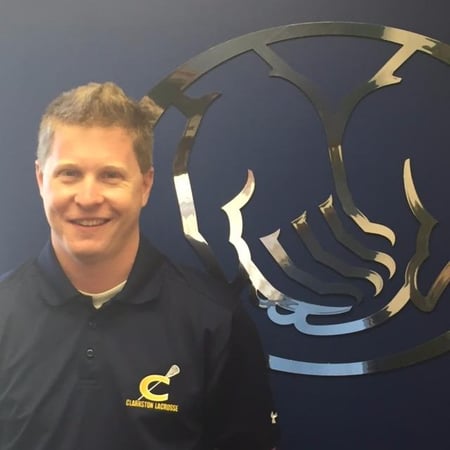 Marcus Craft
Agency Sales Manager
I have been with the Steve Craft Agencies since 2011. My primary role at the agency is to bring in new customers and that is my passion. I also enjoy speaking with the customers on a frequent basis to answer the questions that ari
I have been with the Steve Craft Agencies since 2011. My primary role at the agency is to bring in new customers and that is my passion. I also enjoy speaking with the customers on a frequent basis to answer the questions that arise regarding their insurance. Since becoming an agent in 2011 I have learned the value of properly protecting the assets of the customers, and the impact that poorly written policies can have on a family.
One of my passions is working with our youth. I am a coach on the Clarkston JV lacrosse team. Having played lacrosse at Clarkston High School and at Central Michigan University I enjoy sharing what I have learned with others. I also love the game of golf, playing with friends and family is always a good time. I attend church at Calvary Lutheran Church here in Clarkston.
In 2015 my most special moment happened when Sarah became my wife.