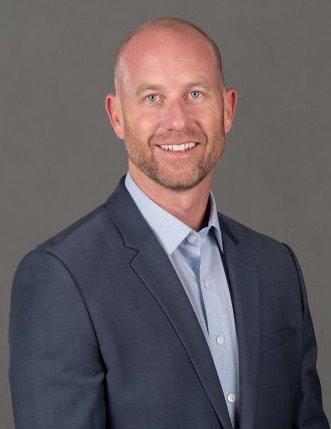 Josh Phanco
Agency Owner
Josh brings over 25 years in sales, business development and marketing experience to our agency. His professional career was launched in college as an accounting representative in 1998. His love for sports and his community helped
Josh brings over 25 years in sales, business development and marketing experience to our agency. His professional career was launched in college as an accounting representative in 1998. His love for sports and his community helped him grow into a variety of roles and functions that eventually led to serving on the Executive Management team as VP. Staying the course in sports management, he transitioned over to another sports team as Associate General Manager, working directly with the athletic department of his Alma Mater. He is a proud Alum and faithfully cheers on his Bulldogs, now with his wife Kimberlee and 3 children. Most recently prior to becoming part of The Phanco Group, Josh works with a large customer base providing packaging solutions for an international distribution company, His work in this field helped further develop deep relationships within the business sector throughout Central California and activated his entrepreneurial drive that led to launching The Phanco Group.

Josh is a proud husband to Kimberlee (20 years married) and father of 3 beautiful children - Lauren, Gavin and TK. His faith in Jesus Christ drives him in the aspects of his life - doing his best to love God and love others well. He has served as an elder at New Harvest Church and served as board member for CBMC Fresno and the Fresno Athletic Hall of Fame. Additionally, Josh was the lead Promotional Strategist for the Global Leadership Summit, an international leadership conference, for the Fresno/Clovis host site for over 7 years. He is also a Greater Fresno Chamber of Commerce Leadership Fresno Alum (Class 28) and was named a Business Street Online 40 Under 40 honoree back in his younger days. Josh currently serves as Commissioner for Bud Rank Soccer Club and is a Board Director for the Foundation for Clovis Schools.

Along with his wife Kimberlee, Josh is passionate about serving his friends, neighbors and community through providing an exceptional insurance experience. Whether you do business with him directly or not, he's ready to help give guidance for your insurance needs and help see you and your family are protected appropriately.