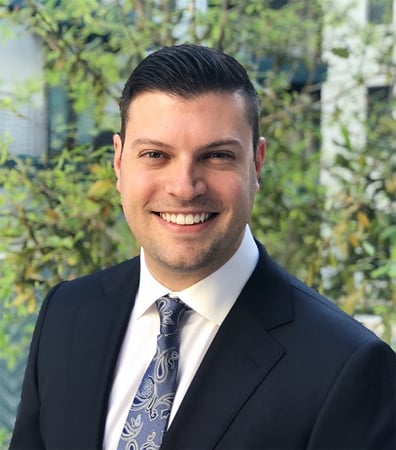 Michael Bailey
Agency Owner
I joined the Russ George Agency in 2014. Prior to joining the team, I was associated with Allstate's regional Marketing team on customer experience and national sponsorship programs. I moved to Arizona from Illinois in 2001. The
I joined the Russ George Agency in 2014. Prior to joining the team, I was associated with Allstate's regional Marketing team on customer experience and national sponsorship programs. I moved to Arizona from Illinois in 2001.
The thing that excites me the most about our business is the ability to positively impact our community by assisting the customers on ways to protect their families and possessions they have worked to build from the risks of everyday life.

I enjoy sports, so whether it is attending ASU football games, Cactus League spring training, or the Waste Management Phoenix Open, Arizona is full of great opportunities for the sports fan to experience.

When I am not working I like to stay active, spend time with friends and family, and take time to appreciate all of the great entertainment the valley has to offer.