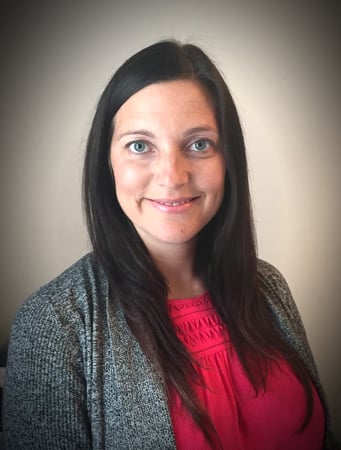 Michelle McCarty, CISR, CIC
Office Manager
Michelle L. McCarty has extensive experience in the insurance business. Decades ago, she began her career in the Personal Lines Department of an MGA at the age of 19. She is licensed in Property & Casualty as well as Life & Health
Michelle L. McCarty has extensive experience in the insurance business. Decades ago, she began her career in the Personal Lines Department of an MGA at the age of 19. She is licensed in Property & Casualty as well as Life & Health. At Affinity, she is responsible for developing new business opportunities and maintaining customer relationships. For years, she has been meeting with customers and helping fine tune their insurance program to be cost effective for each customer's unique needs.

Michelle holds strong beliefs that many in her community and society need more detailed information and knowledge about their insurance and risk management programs. Laws and programs vary from state to state, so she is especially concerned about people who relocate. "You would be surprised at the number of people that think Uninsured Motorist Coverage will take care of damages to their vehicle," she said, "which isn't true in Oklahoma."

Michelle became a Certified Insurance Service Representative in October of 2005. In her community work, she has volunteered for the local Easter-Egg hunt as well as served in various capacities for many years in Sapulpa Soccer Club.