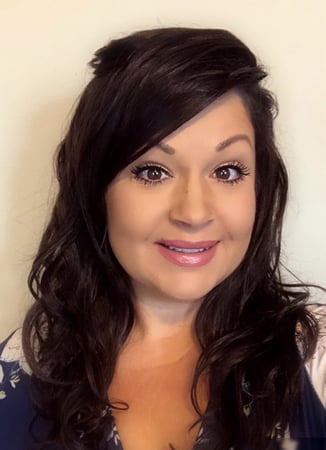 Nazha Abdul-Hadi
Agency Owner
From: Originally from New Orleans, North shore resident since 1994 Education: Fontainebleau High School Class of 1999 & Southeastern Louisiana University, Bachelor of Arts Degree in General Business, Class of 2005 Hobbies: Cycling
From: Originally from New Orleans, North shore resident since 1994
Education: Fontainebleau High School Class of 1999 & Southeastern Louisiana University, Bachelor of Arts Degree in General Business, Class of 2005
Hobbies: Cycling, cooking, bringing my "babies" Scarlett & Sully to the dog park, & watching movies

Staying true to the golden rule, "Treat others the way you want to be treated," I excelled in the real estate & automotive industries. Wanting to help protect customers lead me into the insurance industry. My passion grew exponentially when I saw firsthand how having the right coverages on your homeowners & auto policy can make a huge difference in someone's life when catastrophes occur. Love insurance (life insurance) is so important & many people don't realize how affordable it can be! My goal is to help see customers take care of their families here & after. Ask me about LOVE insurance!