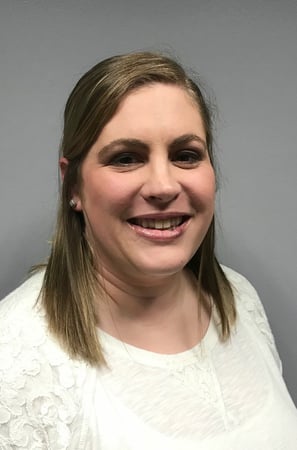 Karen Mundi
Licensed Sales Professional
Karen Mundi graduated with an associate degree in Architectural/Civil design and worked in the construction nd engineering industry for several years. Given the opportunity at the Welsh Agency Inc, Karen said she could not turn do
Karen Mundi graduated with an associate degree in
Architectural/Civil design and worked in the construction nd
engineering industry for several years. Given the opportunity at the Welsh Agency Inc, Karen said she could not turn down the offer! Karen is married and has 4 kids, Cameron, Jacob, Hannah, and Braylon.