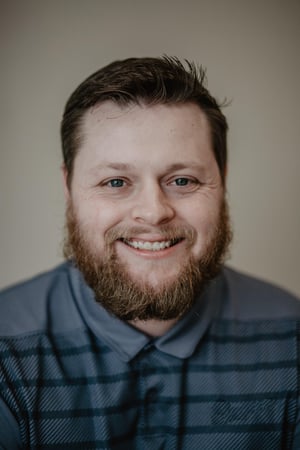 Chandler Heath
Licensed Sales Professional
Chandler Heath is a Licensed Sales Professional at the Thurman Lynch Allstate Agency, where he works hard to help customers get the best possible product available. Chandler's goal is to build trust with customers by solidifying a
Chandler Heath is a Licensed Sales Professional at the Thurman Lynch Allstate Agency, where he works hard to help customers get the best possible product available. Chandler's goal is to build trust with customers by solidifying a deeper understanding and confidence in their policies.

Chandler is dedicated to continual learning in his field. When he isn't at work, most winter and spring nights, you can find him with his wife, Loren, at Thunder games supporting their favorite team.

Give Chandler a call! He'd love to get you connected to the right policy for you and your family. You can reach him at (405)759-5007 or chandlerheath@allstate.com.