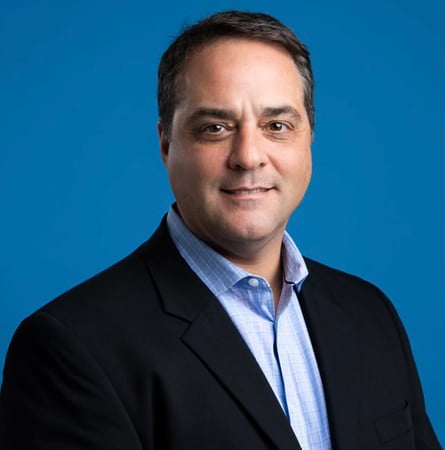 Trip Tribble
Agency Owner - Personal Financial Representative
Trip Tribble, a dedicated Personal Financial Representative in Ashland, is deeply connected to the local community. His knowledge and understanding of the people in this area are invaluable assets that allow him to provide an exce
Trip Tribble, a dedicated Personal Financial Representative in Ashland, is deeply connected to the local community. His knowledge and understanding of the people in this area are invaluable assets that allow him to provide an exceptional level of service to local families.

Trip's commitment to customers extends beyond merely offering insurance coverage. He looks forward to assisting families like yours in helping you with what matters most—whether it's your family, home, car, boat, or other cherished assets. Trip understands that these are not just possessions; they are a part of your life, and he is here to help secure them.

Moreover, Trip is well-versed in helping you prepare and strategize to achieve your financial goals. He recognizes the importance of financial security and is ready to help you in creating a personalized strategy that aligns with your aspirations.

One of Trip's sources of pride is his affiliation with a company that has been serving satisfied customers for over 70 years. This longstanding commitment to customer satisfaction reflects the values that Trip upholds in his own practice.

Whether you have questions about insurance coverage or need assistance in building a financial strategy, Trip Tribble is your go-to representative. He's dedicated to helping you with what's important and achieve your financial objectives.