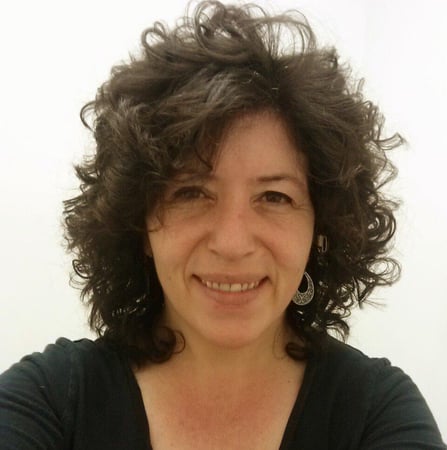 Abbey Flynt
Licensed Insurance Representative
Abbey Flynt is a resident of Louisa, VA and a dedicated and esteemed member of the Trip Tribble Allstate team. With a remarkable tenure since 2017, Abbey has established hersef as an integral part of the team, responsible for both
Abbey Flynt is a resident of Louisa, VA and a dedicated and esteemed member of the Trip Tribble Allstate team. With a remarkable tenure since 2017, Abbey has established hersef as an integral part of the team, responsible for both new business and customer service in their Ruther Glen office.

Abbey's outstanding reputation is built on a foundation of knowledge, dependability, and trustworthiness. These qualities shine through in her daily tasks, as she goes above and beyond to help customers with their insurance needs. Whether it's finding the right Auto insurance, Home insurance, Renters' insurance, or informing customers on Life products, Abbey is the agent for you.

Her commitment to excellence extends beyond transactions; it's about building lasting relationships with customers. Abbey understands that insurance is not just about policies; it's about understanding what matters most to you and your loved ones. Her dedication to providing top-notch service helps customers receive the help and support they need to make informed decisions about their insurance and financial well-being.