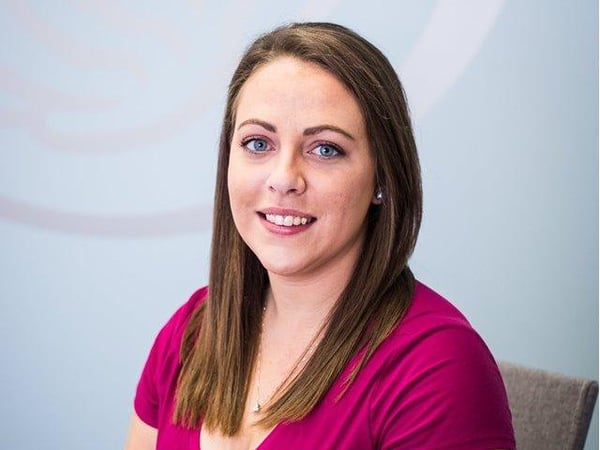 Dallas Winch
Dallas
Dallas grew up on a farm near Roca, just outside of Lincoln. Her favorite memories of that time were riding 4-wheelers, watching storms roll in, and the quiet of country living. She is the mother to 3 beautiful children, ranging
Dallas grew up on a farm near Roca, just outside of Lincoln. Her favorite memories of that time were riding 4-wheelers, watching storms roll in, and the quiet of country living.

She is the mother to 3 beautiful children, ranging from 11 years old to 2. Watching them grow and develop into strong, confident people has been the best part of motherhood for her.

Dallas spends as much time as she can with those closest to her, whether it's cheering on the Huskers with friends or playing yard games with family.

Dallas got into the insurance industry to help people. She is very proud to help in minimizing risk in people's lives so they can reach their goals and aspirations.