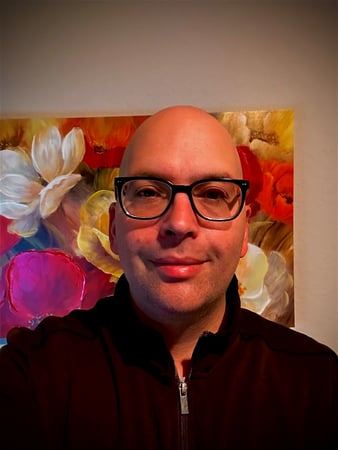 Jonathan Oziran
Senior Insurance Consultant
Meet Jonathan Oziran, an experienced insurance sales professional at the Amin Sagani agency. Jonathan is passionate about helping people achieve peace of mind and has over five years of experience in the insurance industry. He has
Meet Jonathan Oziran, an experienced insurance sales professional at the Amin Sagani agency. Jonathan is passionate about helping people achieve peace of mind and has over five years of experience in the insurance industry. He has a deep understanding of the insurance landscape and is committed to providing his customers with personalized choices that fit their unique needs and budgets.
Jonathan takes a personal approach to insurance, recognizing that every customer has different priorities and concerns. He takes the time to get to know customers and their lifestyles, offering tailored coverage options that provide the protection they need to live their lives with confidence.
Jonathan's dedication to exceptional customer service has earned him a reputation as a reliable and trustworthy representative at the Amin Sagani agency. Customers appreciate his friendly and approachable demeanor, as well as his ability to simplify complex insurance concepts. Jonathan values the relationships he builds serving customers and is always available to answer questions or address concerns. He takes pride in providing personalized and attentive service to each customer, and his dedication has benefited many loyal customers over the years.
Jonathan is a family man and proud father of two children. When he's not working, he enjoys spending time with his family.
Choose Jonathan Oziran with the Amin Sagani agency for a knowledgeable and reliable insurance representative who is passionate about helping you achieve peace of mind. With his extensive experience, commitment to exceptional customer service, and personal touch, Jonathan is the right choice to help with your insurance needs.