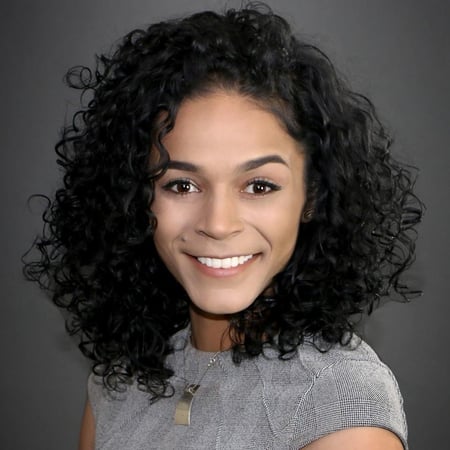 Asyria Judd
Licensed Producer
With over 4 years of industry experience and in depth knowledge of markets and products, I am confident in my abilities as a trusted Allstate advisor. As your agent, I am dedicated to help find discounts, helping you understand yo
With over 4 years of industry experience and in depth knowledge of markets and products, I am confident in my abilities as a trusted Allstate advisor. As your agent, I am dedicated to help find discounts, helping you understand your coverage along with learn about the claims process, discover new tools and resources. I now help both individuals with auto/home insurance needs, and business owners with business owner/commercial policies, and general liability. Whether you are in search of a single solution, such as an auto insurance, or you need an integrated program of insurance coverage to protect your life, home, auto, business, and family, I am here to assist you.

When I am not looking for new business opportunities and assisting customers, you can find me spending my time outdoors and enjoying high energy activities. Whether it's going for a hike or taking a trip to the batting cages, I generally like to stay active and look to create memories with friends and family any chance I get.

I believe life is an accumulation of experiences that make up who we are and the memories made from them is what we leave behind. So whether I am helping with a new auto policy for a customer or simply being an ear after a long day, I look to leave a memorable customer experience every time.