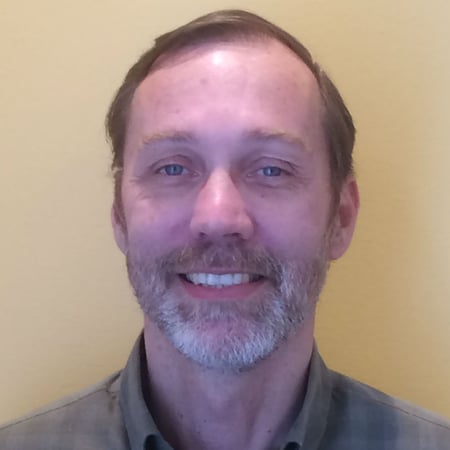 Greg Fasse
Service Specialist & Location Manager
Greg has been with the Billy Johnson Insurance Agency since the beginning – January 2011. He has been in sales and service, but now oversees the Woodstock office. In 2012, he moved to serve as a service specialist for the agency
Greg has been with the Billy Johnson Insurance Agency since the beginning – January 2011. He has been in sales and service, but now oversees the Woodstock office. In 2012, he moved to serve as a service specialist for the agency. He enjoys working with current customers, servicing their insurance needs and helping them through the changes needed as they move through the different phases of life.

Greg has been married for over 30 years and has 2 children: one fifteen years old and another twenty-four years old. Greg enjoys hanging out with Sheryl, his wife, and watching his son play football. Greg also enjoys watching college football and being involved at church. He enjoys serving his customers and building relationships with them.

"Family is the most important thing in my life, so my hand is here to help you and yours." Greg F.