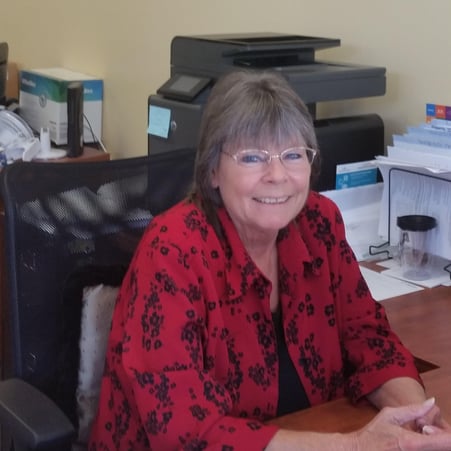 Ann Garrett
Sr Account Rep
I have been in the Insurance Industry for 30 years, 28 years with just Allstate products! I stayed on after the previous Agent retired and Brian took over this agency. It's been fun helping him to learn the ins and outs of the i
I have been in the Insurance Industry for 30 years, 28 years with just Allstate products! I stayed on after the previous Agent retired and Brian took over this agency. It's been fun helping him to learn the ins and outs of the industry as well.

I enjoy helping people review their coverages as well as their needs. I have a plethora of knowledge and experience, which gives me the opportunity to be a trusted Allstate agent.

In my off time, I really enjoy camping, fishing, and traveling with my family and friends. And can you really beat walks on the beach?! It's up there as one of my favorite past time activities.

I live in Lake Stevens with my Daughter and Chocolate Lab named Rebel. I am also lucky enough to be close to my Grandson, Brother, and 2 Sisters (along with a bunch of Nieces & Nephews as well as Great Nieces & one Great Nephew).