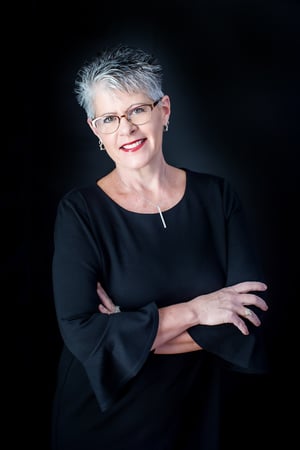 Leigh Thomas
Customer Service Specialist
A North Carolina native, I have enjoyed living, raising my family and being a business owner in Madison, AL for 24 years. My insurance career actually began about 30 years ago assisting customers with life insurance. After a few y
A North Carolina native, I have enjoyed living, raising my family and being a business owner in Madison, AL for 24 years. My insurance career actually began about 30 years ago assisting customers with life insurance. After a few years in insurance, I started my own computer point–of-sale company. Following my time as a business owner, I became an Alabama Master Gardener, licensed landscape designer and floral designer where I was fortunate to spend ten years of my career and still enjoy floral design work on weekends.
Returning to insurance is exciting! I enjoy working with customers helping them choose protection that meets their needs, and we strive to provide service that exceeds their expectations.
Away from the agency, I enjoy spending time with my husband, Dave, our four children and their spectacular children. I have a passion for gardening, decorating, cooking, traveling and watching the Alabama Crimson Tide!