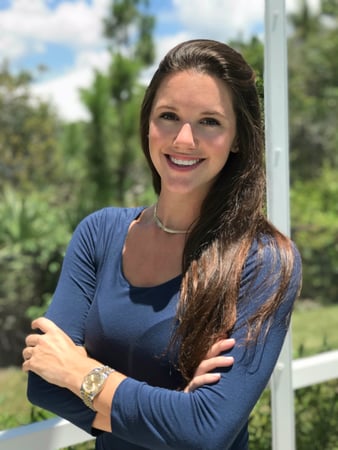 Kacy Turenne
Licensed Agent
Kacy Turenne is a licensed 2.20 Agent and manages customer service for the Christopher Turenne Agency. While completing her degree in Public Relations with a Business Management concentration at the University of Florida (c/o 2016
Kacy Turenne is a licensed 2.20 Agent and manages customer service for the Christopher Turenne Agency. While completing her degree in Public Relations with a Business Management concentration at the University of Florida (c/o 2016), she interned with an Allstate Agent in Alachua, FL.



After a year in the yachting industry, doing marketing and events, Kacy decided she wanted to get back into insurance and learn the family business. Kacy can help you make changes to your policies, decipher billing, provide quotes for auto, home and renters insurance, but her favorite part about working in the insurance industry is helping customers learn about products.



Kacy was born and raised in Palm Beach County, and in 2017, she bought a condo in Stuart, FL. When she is not working, she enjoys boating, fishing, running, painting, biking and spending time with family. When Kacy retires, a long time from now, she would like to open a dog-rescue.