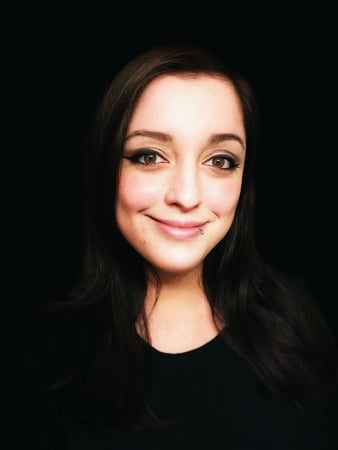 Sabrina Martinez
Office Manager
"Second generation in a family of Insurance Agents!" I started my career representing Allstate 3 years ago. I was trained by both Dan Ross and my mother, who has over 20+ years of experience in the insurance field and is my
"Second generation in a family of Insurance Agents!"

I started my career representing Allstate 3 years ago. I was trained by both Dan Ross and my mother, who has over 20+ years of experience in the insurance field and is my best friend and mentor.

I worked primarily in our old Geneva branch, which has since been sold and is not a Dan Ross agency. I now work for the Elburn branch.

I am currently in school to further advance my education in business management. I am in the process of obtaining several more licenses in this field, so I can open my own agency with my mother in the future. It will take quite a bit of time before that happens, but I'll be working for one of the best local agents until then. There is always more to learn in this field, and that is exactly what I intend to do.

I believe that success is built on relationships, communication, and understanding. You can't expect to grow when you don't maintain those 3 key traits 100% of the time. I intend to apply those traits in every aspect of my work, to see quality service from a well-known company, and a well-known agent like Dan Ross.