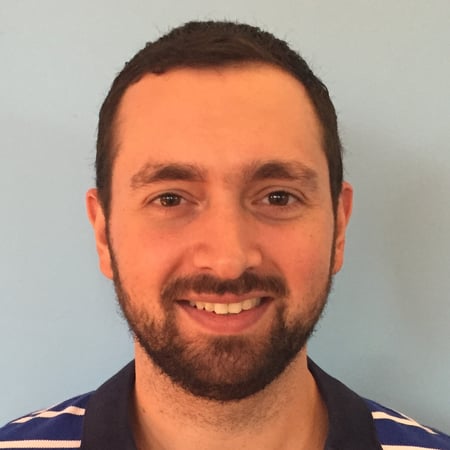 Zachary Nuccio
Licensed Sales Associate
Zach is a Licensed Sales Associate, who has been with the Agency for 12 years. He also knows many of the customers very well, and understands their needs. Zach is very good with people. He is compassionate and kind to the cust
Zach is a Licensed Sales Associate, who has been with the Agency for 12 years.
He also knows many of the customers very well, and understands their needs.
Zach is very good with people. He is compassionate and kind to the customers, with their needs. He is also knowledgeable, which is an added positive for Zach.
People love working with him and usually a lot of laughter comes from his side of the office.